Resume
---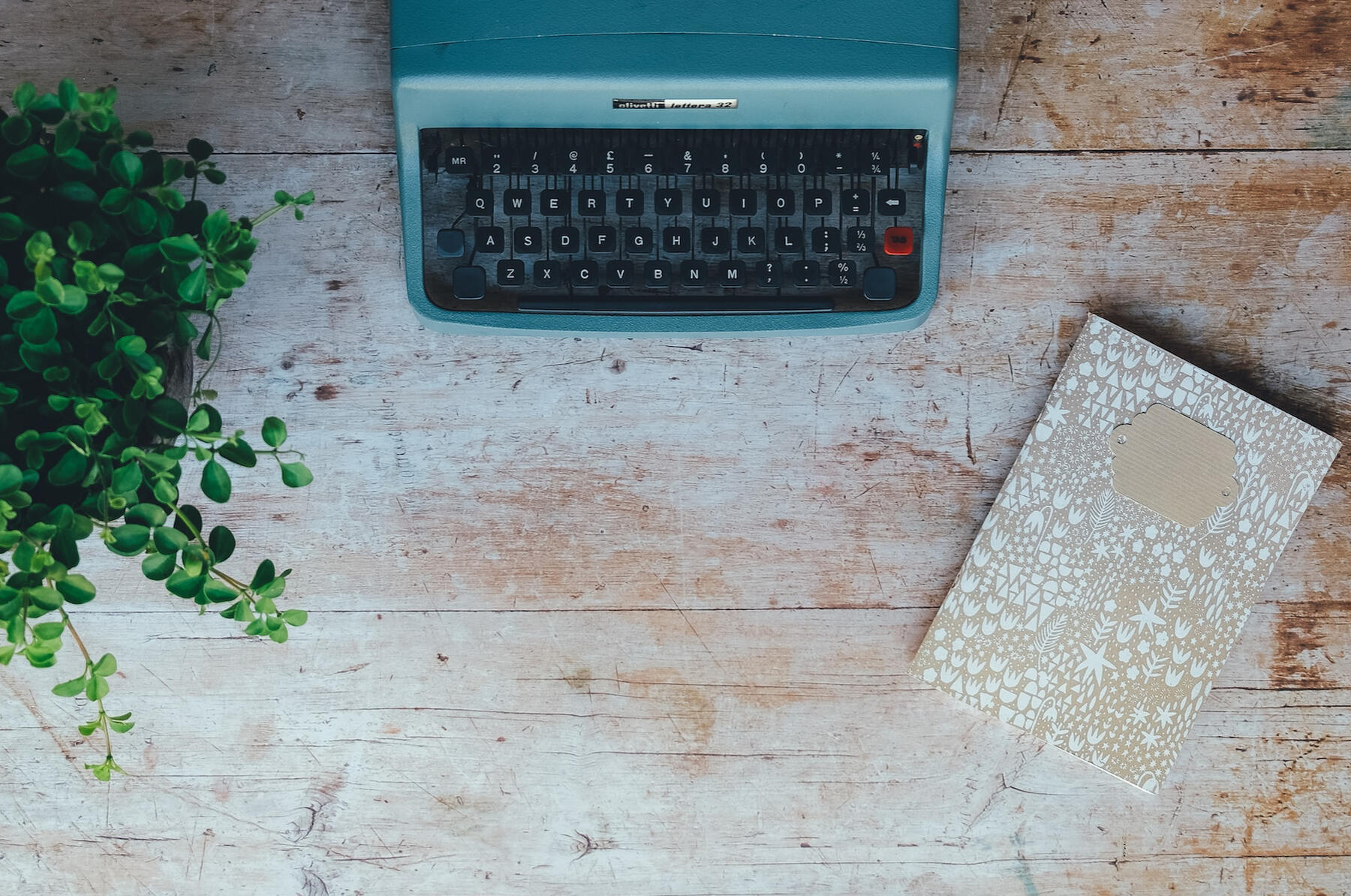 I'm a graduate of Kent State who has studied online content creation, copywriting and digital advertising during my advertising degree. In college I worked on and led campaigns with a focus in research and strategy — including my advertising capstone project for Progressive Insurance. For classes I created conceptual campaigns for companies like Burger King, JetBlue and Felix Gray.I am passionate about creating marketing content and copy that not only informs, but also resonates and inspires consumers on a personal level.Check out my LinkedIn profile below to learn more about my resume and professional experience.
Portfolio
---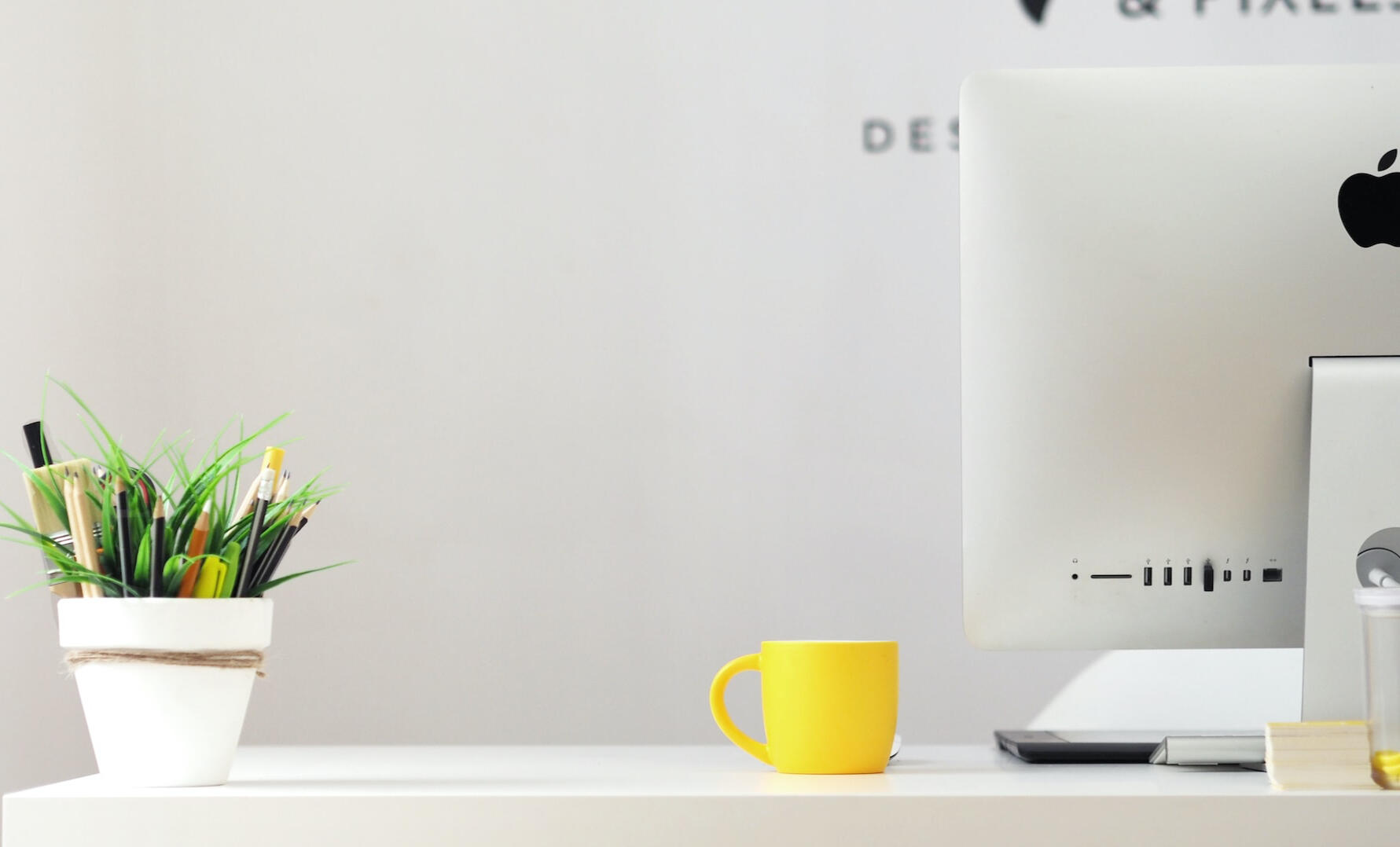 My portfolio contains a mix of both strategy and creative projects. I took digital advertising and copywriting courses at Kent State where I developed my creative voice and produced my work. I further learned the beginning fundamentals of Photoshop, Illustrator and InDesign through a summer continuing education course I took at The Cleveland Institute of Art, where I developed a concept brand and identity for the class.My goal with my creative work is to enhance my strategy and allow the consumer to better see themselves with the product in their everyday life. Check out my Behance and Medium profiles below to see my work.
Contact Me
Thanks for checking out my portfolio! Please reach out if you have any questions, job offers or networking opportunities.
---